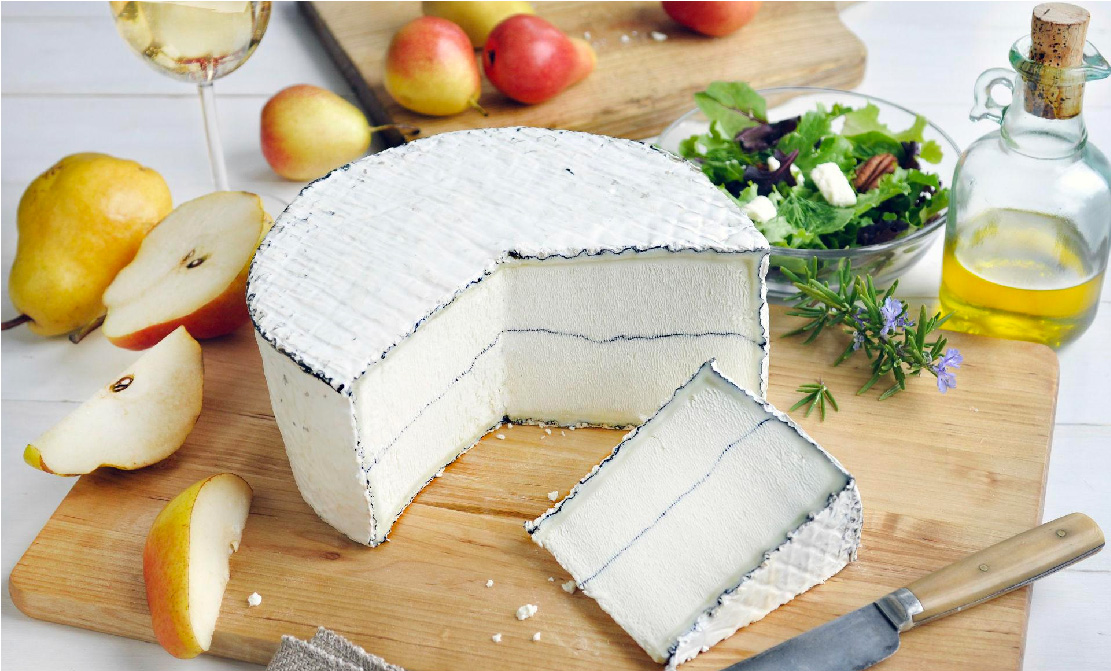 Print
Humboldt Fog
®

Classic Salad

Humboldt Fog®, fresh sliced pears, toasted pecans, and a simple vinaigrette over mixed baby greens are a classic addition to any dinner.
Ingredients
Salad
4 cups mixed baby greens
½ cup toasted pecans, roughly chopped
2 pears, thinly sliced
4 oz Humboldt Fog® , thinly sliced or gently crumbled
Dressing
1 tsp dijon mustard
1 tsp soy sauce
1 tsp honey
3 Tbsp white, apple cider or white balsamic vinegar
¼ cup extra virgin olive oil
salt and fresh ground pepper to taste
Instructions
Mix the first 4 dressing ingredients and then slowly whisk in the EVOO. Add salt and pepper to taste, set aside
Toss mixed baby greens gently with dressing, top with pecans, sliced pears and Humboldt Fog®.