Lamb Chopper
®
Aged Sheep Milk Cheese Made Exclusively For Cypress Grove in Holland
Lamb Chopper® is our only sheep milk cheese, but that's not its only claim to fame. Lamb Chopper has a buttery color, smooth texture, and is mild on the palate, but don't equate "mild" with "lack of complexity" — this is a nutty, subtly sweet cheese that's semi-firm and meltable, thanks to the higher fat in sheep milk. Aged three months, Lamb Chopper® is a real crowd pleaser and a favorite with kids — some might even call it the "type O" cheese.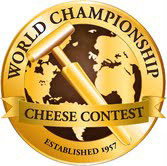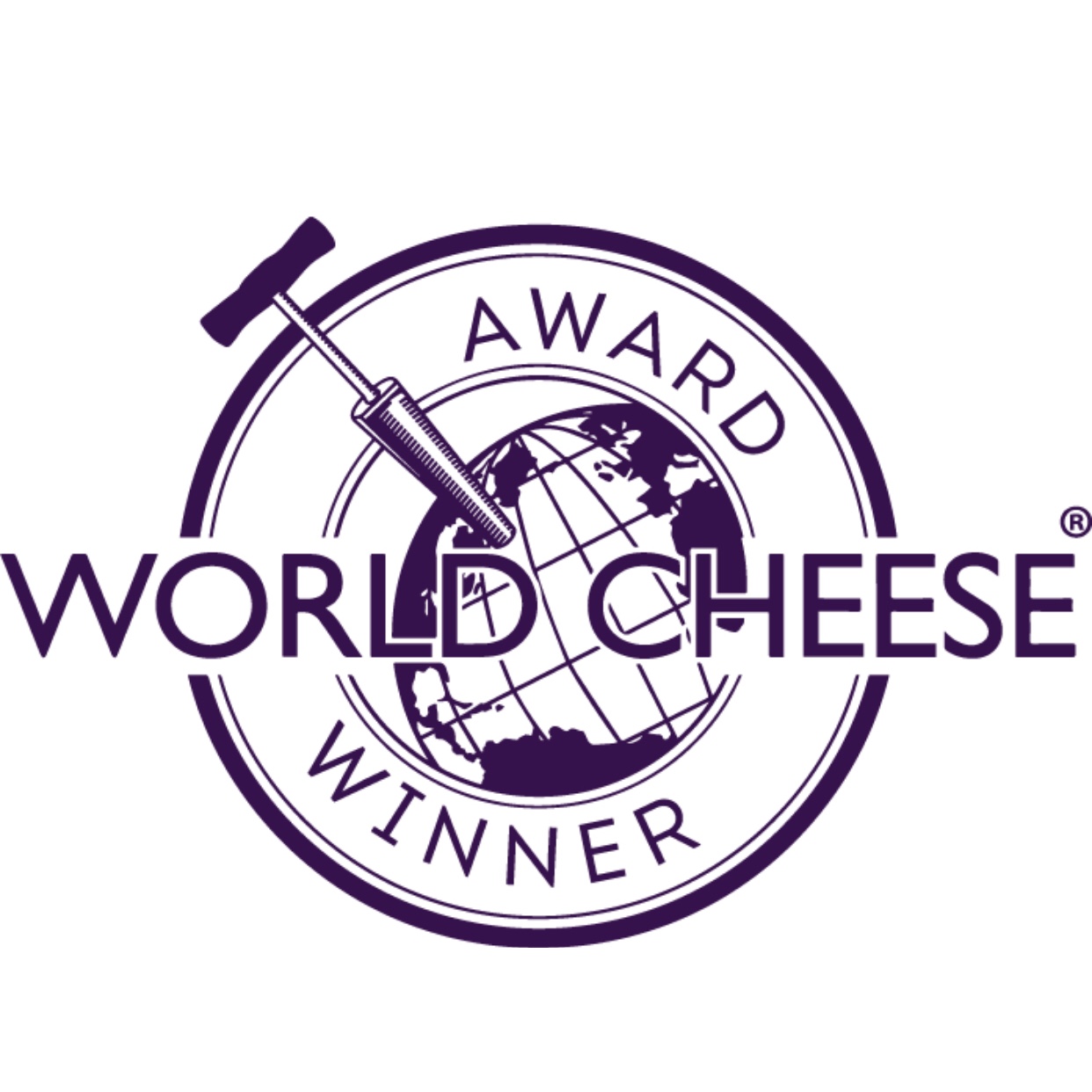 Perfect Pairings
Serve it
Serve melted with sauteed mushrooms and polenta.
Perfect Pairings
Shave it
Shave over melon, mint and prosciutto salad.
Perfect Pairings
Melt it
Melt between rustic sliced bread for a grilled cheese everyone will love.
Lamb Chopper®
Beer
Pairings
Brown Ale, IPAs, Porters
Lamb Chopper®
Wine
Pairings
Sauvignon Blanc, Unoaked Chardonnay, Vouvray
Don't just take our word for it
Awards & Recognition
First Place
Best of Class, World Championship Cheese Contest 2022
World Cheese Awards 2018
Best Product in Aisle, NASFT sofi Awards 2002
Second Place
World Cheese Awards 2016, 2017
Third Place
World Championship Cheese Contest 2020
View All Cypress Grove Awards
How do I store Lamb Chopper?

To optimize the quality of Lamb Chopper, keep cheese cold (32°–44.6°F).

To maintain original condition after cutting keep cheese wrapped tightly in plastic wrap to prevent drying.

Remove Lamb Chopper from the refrigerator at least one hour before serving.

Lamb Chopper has a microbial (non-animal) rennet type. Whole wheels have an optimal shelf life of 300 days uncut, and 1 lb wedges purchased from our web store have a shelf life of 150 days (*please note: for 1 lb wedges, this is from the date cut, not the date shipped).

What does "cut and wrap" mean?

Because many of our cheeses are produced in large wheels, retailers cut and wrap the cheeses into smaller wedges. You'll find our soft-ripened cheeses and aged cheeses sold this way, but if you're searching for a whole wheel, ask your cheesemonger — they can usually order one for you!

Pasteurized cultured sheep milk, salt, enzymes

* The % Daily Value tells you how much a nutrient in a serving of food contributes to a daily diet. 2,000 calories a day is used for general nutritional advice.
You Might be Interested in...
Related Products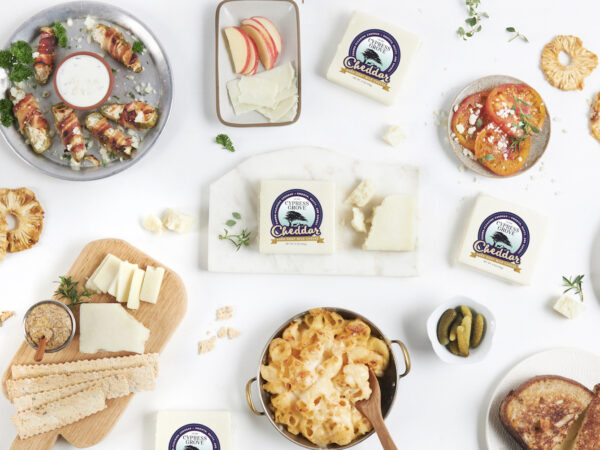 Cheddar
Goat milk cheddar aged two months or more
View Details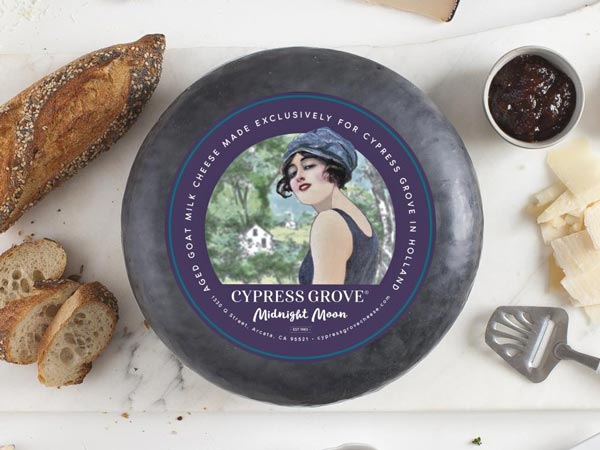 Midnight Moon
®
Midnight Moon® is a blushing, ivory-colored goat cheese that's nutty and brown buttery up front with a long caramel finish.
View Details
Meyer Lemon and Honey
Fresh goat cheese with floral Meyer lemon and slightly sweetened with delicate alfalfa honey
View Details