View All
Aged Cheeses
These cheeses are aged for three months and beyond, and are firmer in texture than our fresh and soft-ripened offerings — perfect for melting, marinating, and snacking right off the wheel.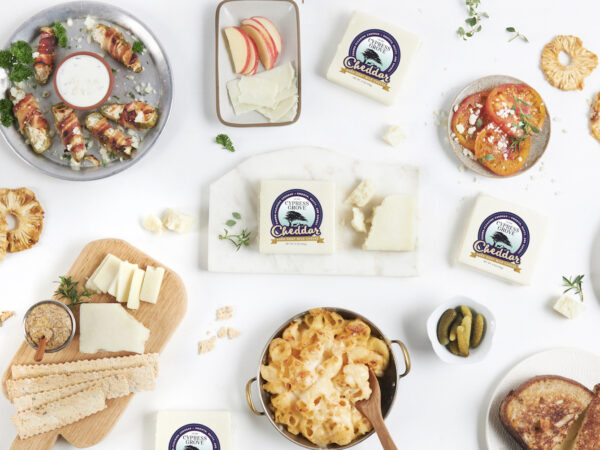 Cheddar
Goat milk cheddar aged two months or more
View Details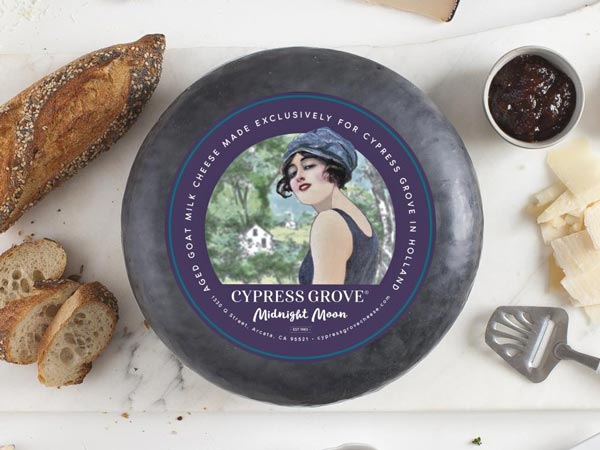 Midnight Moon
®
Midnight Moon® is a blushing, ivory-colored goat cheese that's nutty and brown buttery up front with a long caramel finish.
View Details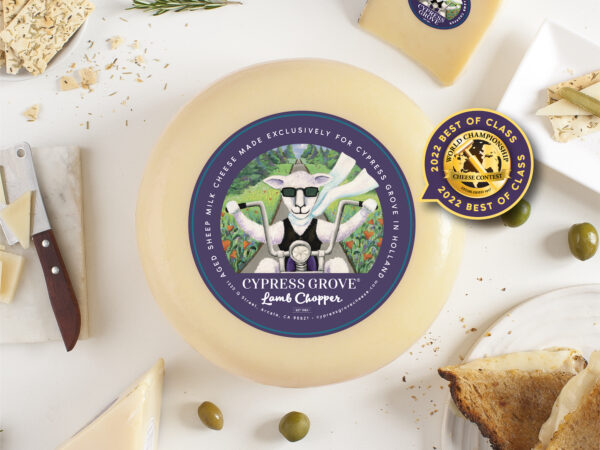 Lamb Chopper
®
Ready to take a walk on the mild side? Lamb Chopper® is our only sheep milk cheese, but that's not its only claim to fame.
View Details