Fromage Blanc
Fromage Blanc is perfect for sweet or savory dishes.
Soft and pillowy with a subtle tang and lightly salted finish, Fromage Blanc is fresh goat cheese at its simplest — uncomplicated and plain, but never boring. A fresh goat cheese with a harmonious blend of cream and acidity, Fromage Blanc is our highest-moisture cheese, featuring a pronounced acidic tang and creamy, spreadable texture from additional whey.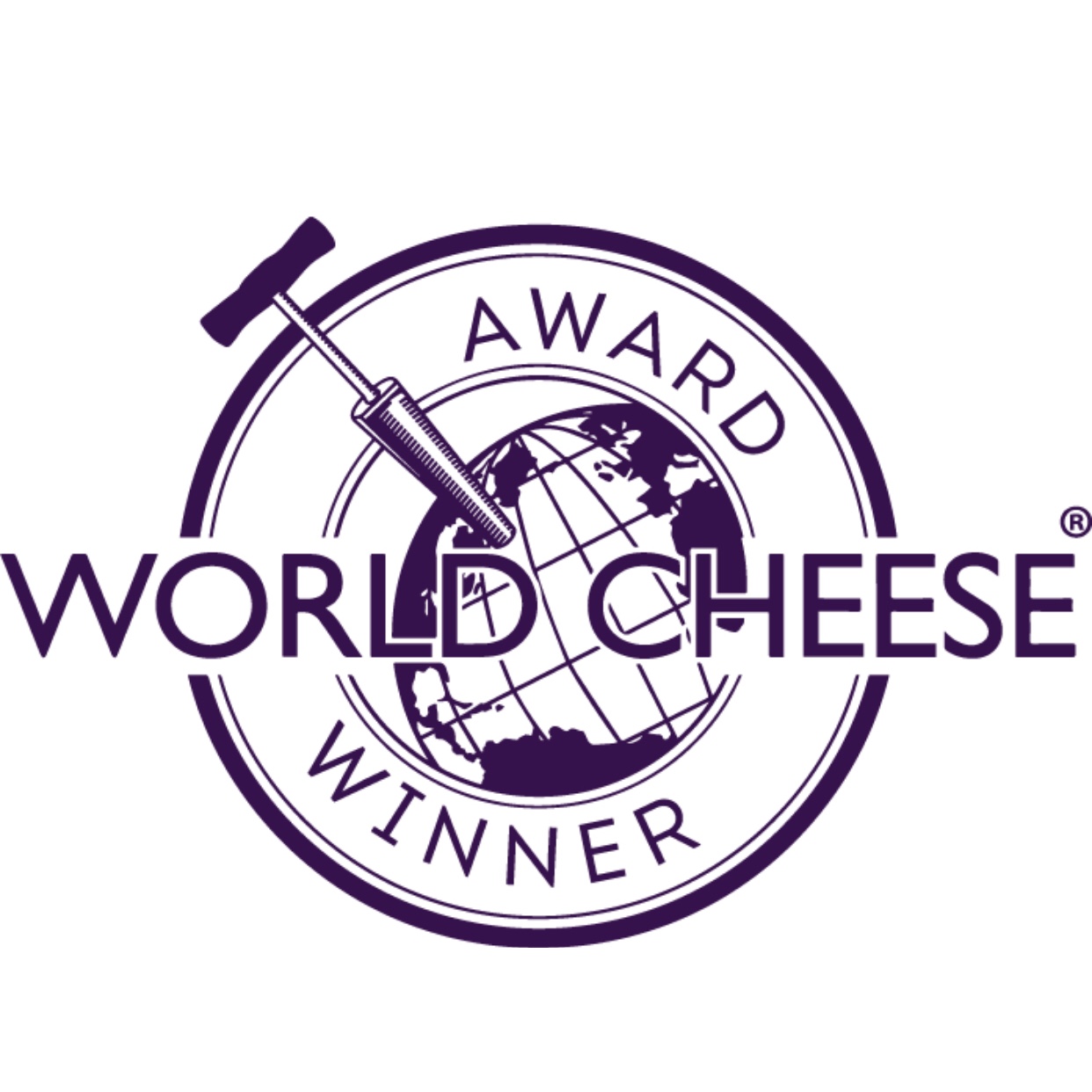 Perfect Pairings
Whip it
Whip with powdered sugar and vanilla extract for a different take on frosting.
Perfect Pairings
Fill it
Use as a filling in lasagna or ravioli.
Perfect Pairings
Serve it
Serve with shortbread cookies, fresh figs, berries and honey as a light dessert.
Fromage Blanc
Beer
Pairings
Witbier
Fromage Blanc
Wine
Pairings
Ice Wine, Prosecco, Riesling, Sancerre, Sauvignon Blanc
Don't just take our word for it
Awards & Recognition
First Place
First Place, American Cheese Society 2016, 2018, 2023
First Place, California State Fair 2018
Super Gold, World Cheese Awards 2018
Second Place
Silver, California State Fair 2019
Second Place, American Cheese Society 1999, 2003, 2004, 2015
Gold, World Cheese Awards 2017
View All Cypress Grove Awards
How do I store Fromage Blanc?

To optimize the quality of Fromage Blanc, keep cheese cold (32°–40°F).

Remove Fromage Blanc from the refrigerator at least one hour before serving.

Fromage Blanc has a microbial (non-animal) rennet type and an optimal shelf life of 119 days unopened.

Pasteurized cultured goat milk, salt, enzymes

* The % Daily Value tells you how much a nutrient in a serving of food contributes to a daily diet. 2,000 calories a day is used for general nutritional advice.
You Might be Interested in...
Related Products
Meyer Lemon and Honey
Fresh goat cheese with floral Meyer lemon and slightly sweetened with delicate alfalfa honey
View Details
Hatch Chile
Fresh goat cheese with flame-roasted Hatch green chiles
View Details
Ms. Natural
®
Tart, tangy, and perfectly balanced, Ms. Natural® is the perfect expression of fresh goat cheese.
View Details