Ms. Natural
®
Experience fresh cream goat cheese with a citrus finish.
Perfectly cultured milk, pure and simple — the building block for our entire line of cheese. We pride ourselves on clean milk from carefully managed dairies, and that care and attention to detail has a huge impact on the final cheese. Tart, tangy, and perfectly balanced with no "goaty" aftertaste in sight, Ms. Natural® is the perfect expression of fresh goat cheese.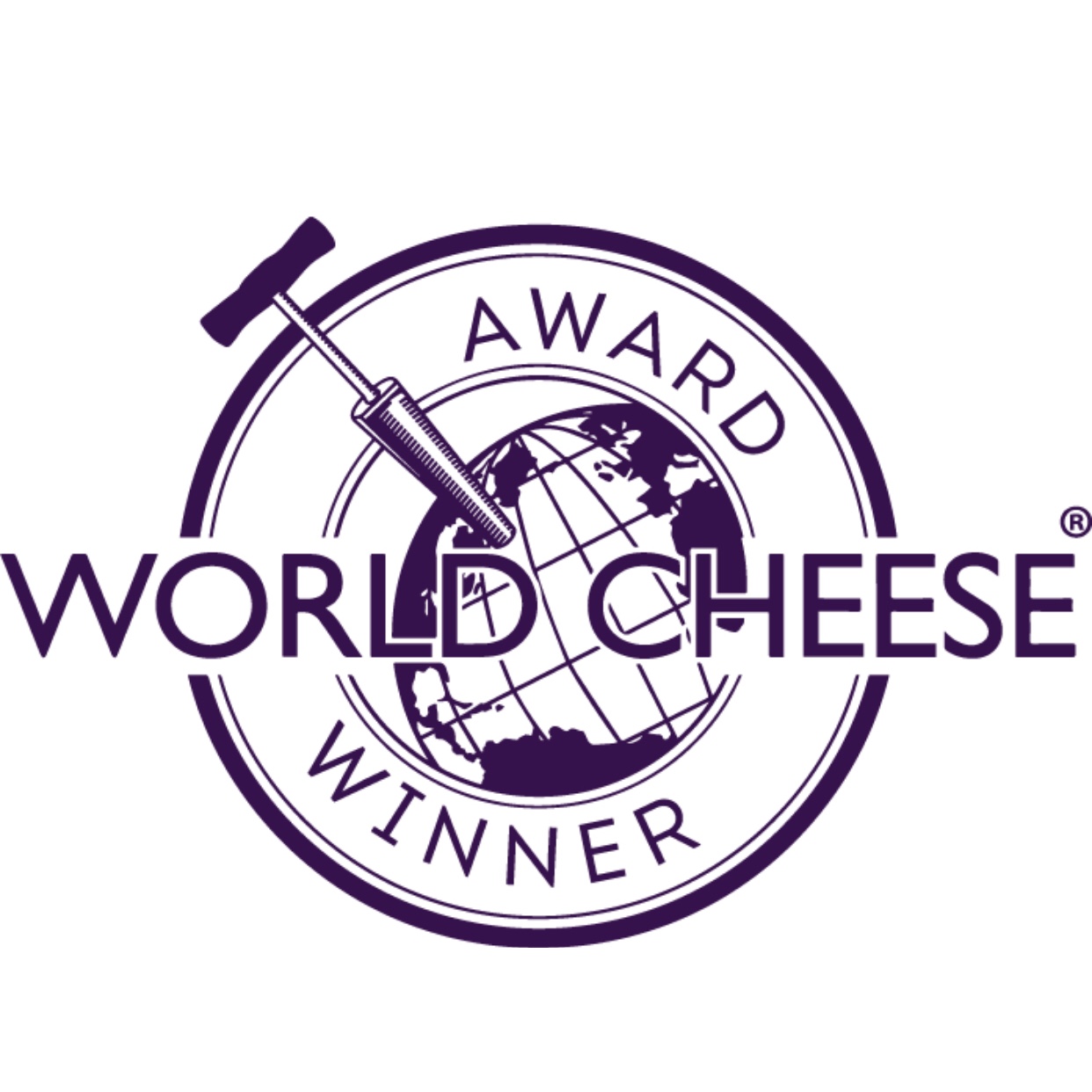 Perfect Pairings
Toss it
Toss with freshly cooked pasta, a heavy splash of pasta water, fresh tomatoes and basil.
Perfect Pairings
Substitute it
Use as a substitute where you typically use mayonnaise or cream cheese for a lighter version of your favorite recipe.
Ms. Natural®
Beer
Pairings
Lambic, Wheats
Ms. Natural®
Wine
Pairings
Prosecco, Sancerre, Sauvignon Blanc
Don't just take our word for it
Awards & Recognition
First Place
Gold, California State Fair 2019
First Place, American Cheese Society 1998, 1999, 2001, 2003, 2008, 2010, 2013
First Place, U.S. Cheese Championship 2010, 2011
Second Place
World Cheese Awards 2018
Second Place, California State Fair 2018
Second Place, US Championship Cheese Contest 2017
Third Place
Third Place, American Cheese Society 2016
Bronze, World Cheese Awards 2017
View All Cypress Grove Awards
How do I store Ms. Natural?

To optimize the quality of Ms. Natural, keep cheese cold (32°–40°F).

To open our fresh goat cheese disks, locate the easy open-corner at the top-right of the package and peel back until the two pieces are separated.

Remove Ms. Natural from the refrigerator at least one hour before serving.

Ms. Natural has a microbial (non-animal) rennet type and an optimal shelf life of 126 days unopened.

Pasteurized cultured goat milk, salt, enzymes

* The % Daily Value tells you how much a nutrient in a serving of food contributes to a daily diet. 2,000 calories a day is used for general nutritional advice.
You Might be Interested in...
Related Products
Meyer Lemon and Honey
Fresh goat cheese with floral Meyer lemon and slightly sweetened with delicate alfalfa honey
View Details
Hatch Chile
Fresh goat cheese with flame-roasted Hatch green chiles
View Details
Purple Haze
®
Purple Haze® is subtly sweet and a touch floral with the tangy brightness of fresh goat cheese.
View Details