Fog Lights
Fresh, tangy, and earthy — a dense and fudgy little goat cheese
Fresh, tangy, and earthy — Fog Lights brings new depth and complexity to the Humboldt Fog family of cheeses. This dense and fudgy little goat cheese is ash covered and mold ripened, and like other soft-ripened cheeses, it continues to ripen from the outside in as it ages. Whether you're driving along the redwood coast or taking a walk along a Pacific beach, when the forecast calls for fog, there's no better way to cut through the darkness than with the brightness of Fog Lights.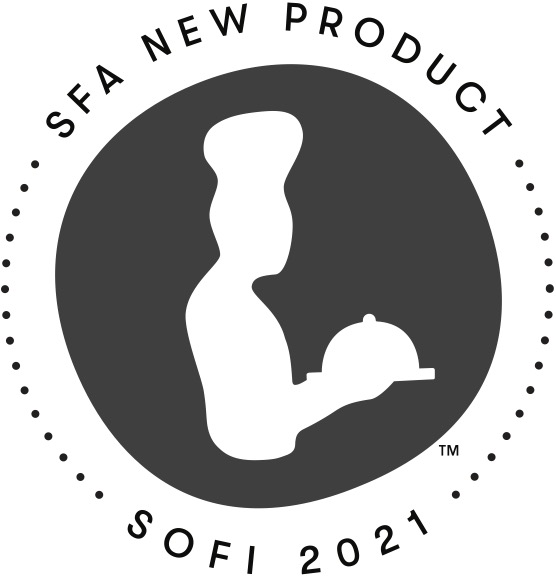 Perfect Pairings
Enjoy with sun-dried tomatoes and fresh baguette or castelvetrano olives and seeded crackers.
Fog Lights
Beer
Pairings
IPAs, Pale Ale, Stout, Wheats
Fog Lights
Wine
Pairings
Pinot Noir, Sauvignon Blanc, Sparkling Wine, Zinfandel
Don't just take our word for it
Awards & Recognition
First Place
California State Fair 2023
Best New Product, Cheese (Non-Cow, Mixed Milk), sofi Awards 2021
Second Place
International Cheese & Dairy Awards 2023
View All Cypress Grove Awards
How should I store Fog Lights?

To optimize cheese quality, keep cheese cold (32-40F) and wrapped in the original paper. Maintaining Fog Lights in the original paper will allow the cheese to breathe as it continues to ripen. Remove your cheese from the refrigerator at least one hour before serving.

Pasteurized cultured goat milk, salt, enzymes, and vegetable ash.

Total Sugars 0 g (Includes 0 g added sugars)

* The % Daily Value tells you how much a nutrient in a serving of food contributes to a daily diet. 2,000 calories a day is used for general nutritional advice.
You Might be Interested in...
Related Products
Little Giant
Smooth, buttery, and delicate — Little Giant is a bright and fudgy goat cheese (kinda like a brie) that makes a big impact in a tiny package.
View Details
Humboldt Fog
®
Conceived in a dream by founder Mary Keehn, this masterpiece paved the way for soft-ripened goat cheese in America.
View Details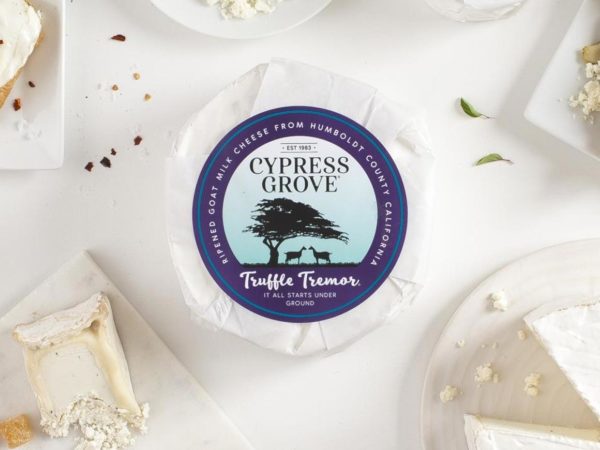 Truffle Tremor
®
Elegant and pungent truffles collide with the velvety perfection of soft-ripened goat cheese.
View Details